December 10: 11am PT / 2pm ET
**Florida Bar CLE Approved**
2 CLE Credits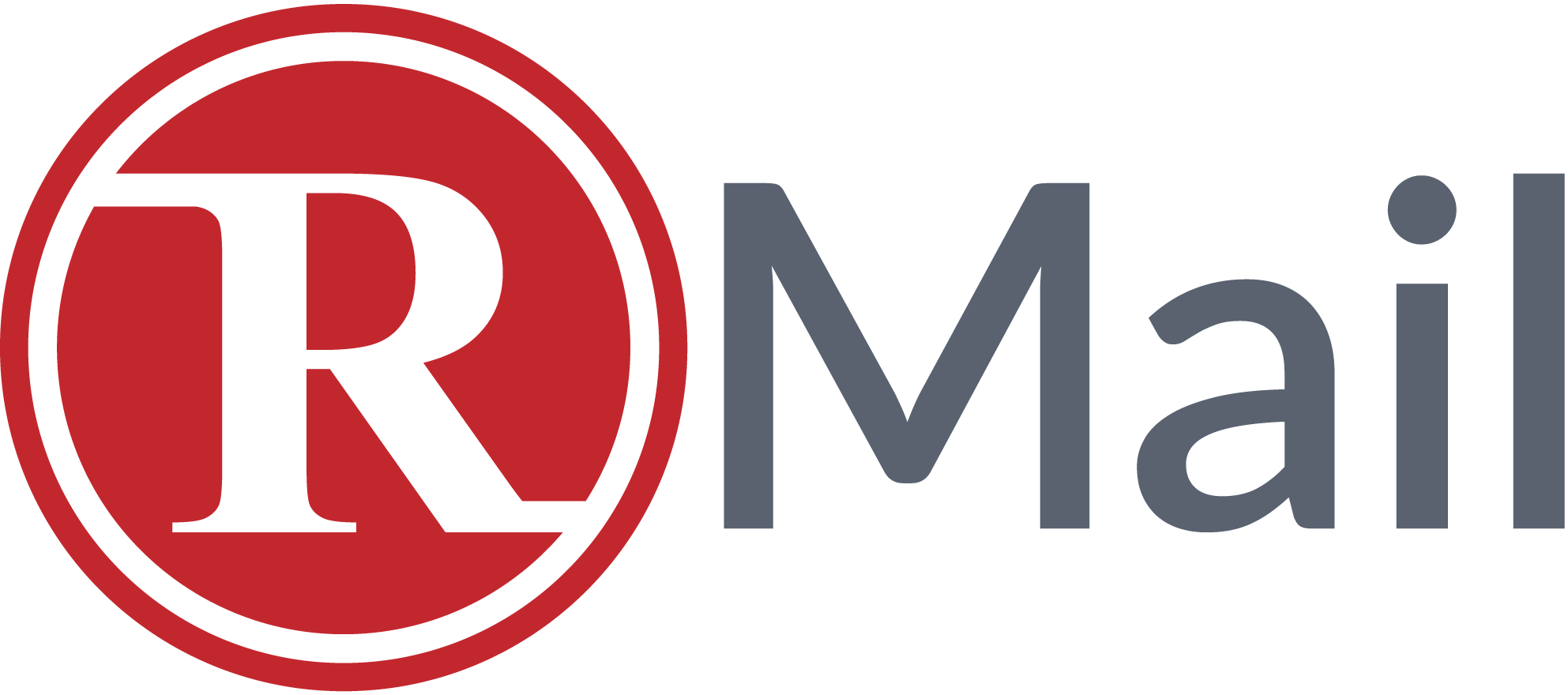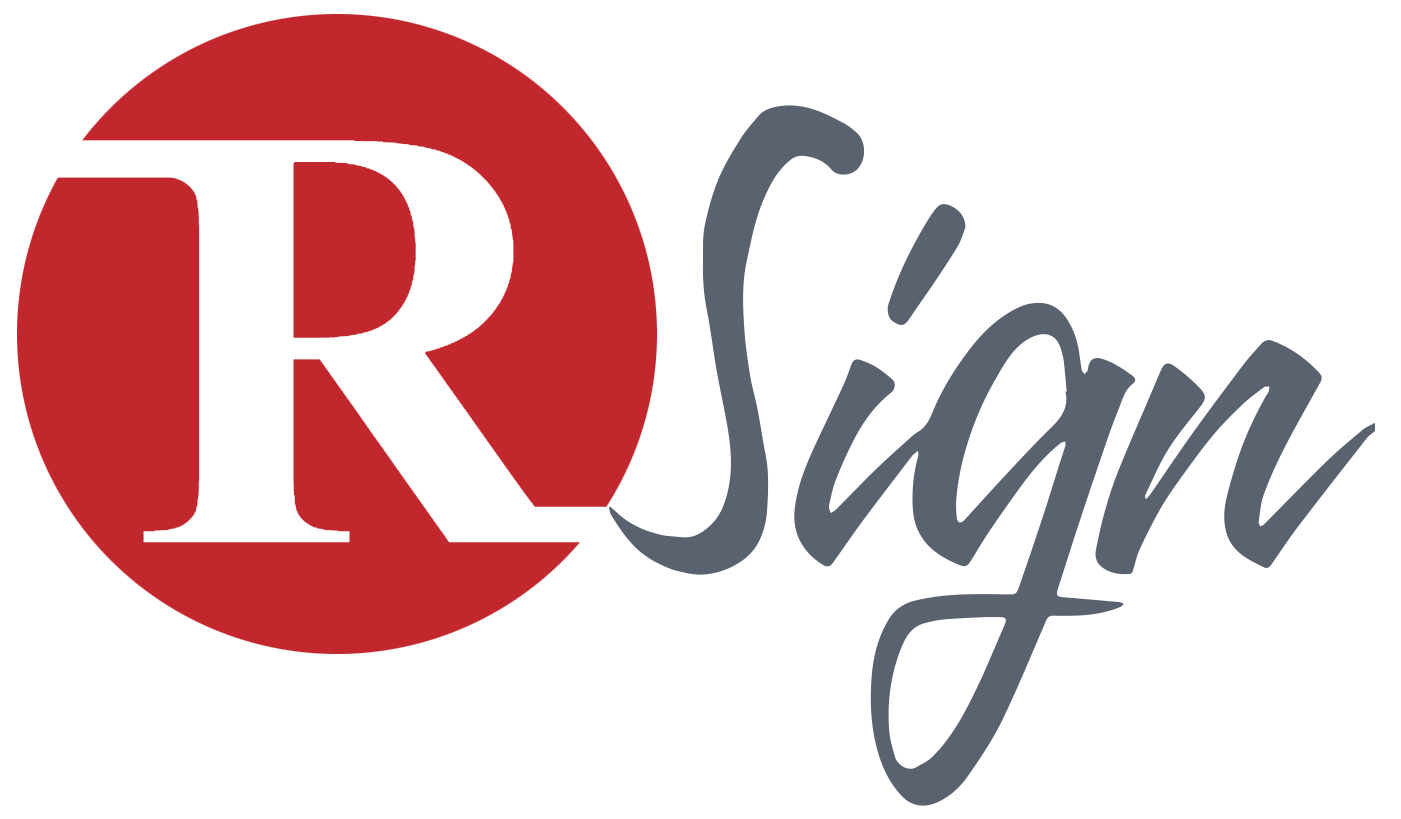 The Modern (Work-from-Home) Legal Professional featuring Jonathon Israel, Director of LegalFuel, Florida Bar's Practice Resource Center, lawyer end users, and other legal tech experts
Science-Driven Tips on Client Communications and Engagement in a Remote World
1-Hour (Free) Interactive Webinar Series
Sponsored by RPost with Legal Peer and Expert Panelists
The Psychology Underpinning Optimized Remote Communications with Clients -- Online Versions of RMail & RSign -- Secure Home Office Tools and Tips
RPost will share important science-driven tips on how to optimize communications with clients and staff in a remote world. This session compiles real tips from legal professional and their clients. Minor adjustments can bring major benefits.
RPost's CEO will be moderating this session, sharing highlights from legal professionals' tools and tips from the recent OPTIMIZE! series of conferences, plus the science behind real tips (these are innovative and simple-to-implement insights--not simply the normal "how to zoom").
RSign and RMail integrations for law firms and corporate counsel will also be showcased, including Optimize!LegalTech sponsor, NetDocuments.
Past Optimize! speakers include Branden Haines, CTO at Dickinson Law, who explained at Optimize!2020, "The RMail and RSign feedback has been great. Everyone wants to use these products. The senior-level attorneys are always going to use RPost if they send anything out." (Click here to listen to his 1-minute discussion).
Elmer Bean, CTO at Helmer Legal, added, "The RMail Gateway makes email encryption super simple. It allows my attorneys, paralegals and support staff to not have to think anymore." (Click here to listen to his 1-minute discussion).
Main Stage (2pm ET): Science-Driven Tips on Optimizing Interaction, Engagement, and Securing Communications in a Remote World. (30 minutes)
Moderator: Zafar Khan, CEO, RPost
Panelists:
Jonathon Israel, Director of Legalfuel, The Practice Resource Center of The Florida Bar
Andrea Thomas, Applications, United States Congress' Government Accountability Office
Adam Zipper, Attorney, Strock & Cohen, Zipper Law Group, P.A., Florida Bar member.
Plus, insights from the field: a tech tip from some breakout session panelists
[Simultaneous Breakouts]
Breakout Track 1: Modern Law Practice Tools & Tips (30 minutes)
Moderator: Zafar Khan, CEO, RPost
Panelists:
Edwin Sisson from Sisson Law, Cleveland/Akron, Ohio
Paola Villareal, Legal Administrator, Anesi, Ozmon, Rodin, Novak & Kohen, Chicago, Illinois
Eileen Ehrlich, Director of Enterprise Support, Zola Suite practice management platform
Peggy Gruenke from CPN Legal, Cincinnati, Ohio
Breakout Track 2: Managing E-Documents, Beyond the Firewall (30 minutes)
Moderator: Alex Khan, VP Products, RMail & RSign
Panelists:
Mike Sanders, Senior Manager, Solutions Expert Team, NetDocuments
Dennis McCarthy, former COO of Pepe & Hazard LLP, CEO LegalTechBuddy MSP
Bob Moore, Vice President - Americas at DocsCorp
Breakout Track 3: Contract & Legal Entity Management, Simplified & Secured (30 minutes)
Moderator: Jake Finnell, VP Business, RPost
Panelists: Harry Angel and Dan Townsend, Business Directors, Symfact
Breakout Track 4: Replacing Certified Mail for Lien and Legal Notices (30 minutes)
Moderator: Mike Rooney, Product Specialist E-Lien and E-Sign, RPost
Panelists:
Carlos Kaslow, Attorney, Self Storage Legal Network (SSLN)
Scott Zucker, Esq., Weissmann Zucker Euster Morochnik & Garber P.C. and partner at SSLN
[Breakouts will be recorded in case you had wanted to attend both sessions]
Hurry! Limited Virtual Seats