RMail & RSign. For IT Providers. Security & Digital Transformation
Medical Technical Consultants
Primary Use
"Registered Encryption™ to automate email encryption for privacy compliance and audit requirements. Track & Prove registered email for proof of delivery for important emails provides risk mitigation and audit-ready records of disclosure e-delivery and privacy compliance. "
RMail has been our choice for secure email because of how easy it is to use – not only for the sender, but for the recipient as well. Moving all of our clients to RMail reduced our incoming calls from recipients of encrypted emails to zero. The service is HIPAA compliant, and plugs into Outlook nicely so that our clients can keep their email addresses. We also utilize their RSign platform, which can be set up to use a PDF as a template, or you can make your own. RMail is one of our favorite partners.
Dan Gospe
COO, DMI Networking
Main Benefit
RMail® adds simple-to-use HIPAA email encryption privacy compliance to existing email systems including Microsoft Office 365 Outlook, Outlook Online, Gmail, and G-Suite, with Registered Receipt™ email tracking and e-delivery proof. RSign® enhances client business with eSignatures, feature-rich, flexible plans, and affordable for all businesses.
Automation
RMail® automatically determines the simplest, highly secure and HIPAA compliant email encryption for the recipient. RSign® automates electronic signatures and helps fill forms, sign, and complete documentation with ease.
DMI Networking is a provider of information technology solutions for the dental industry and has made RMail and RSign services available to enhance security and compliance for dental businesses in and around the Bay Area.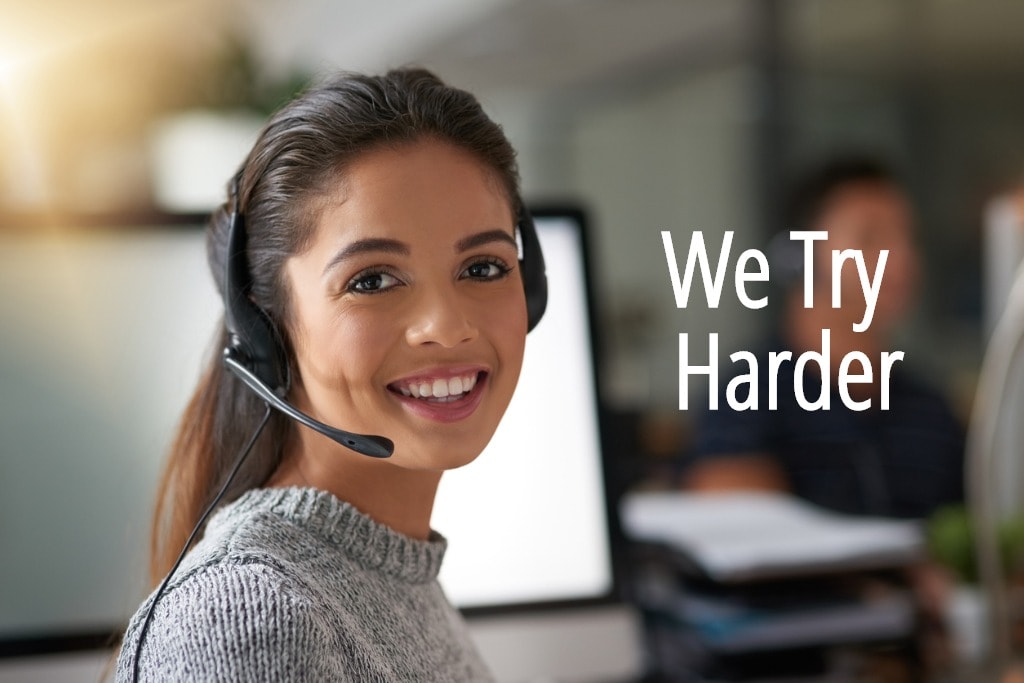 At RPost, we simply can't afford to make you enter a support queue. Or upcharge for each feature. Or not be the most affordable. Or not continuously innovate so that we can always be the most feature-rich while easy to use. We can't be anything less than the best e-sign and e-security product with the best people and service to support you.

Obviously, the thing we try hardest at is just to be there for you. To start you out right with new services that are easy to use, work well and have the features you need now (and will need in the future). We will give you the training and attention your team needs from a support staff that makes us proud every day.

Why do we do this? Because we've learned over the last 20 years in this business that our customers are counting on us every day. Because we live and breathe security and process optimization. Because we can't afford to take you for granted. We try harder to ensure your success.
Tradenames are owned by the named company. Service benefit is summary, not intended to be a case study.​ RPost technology is patented. RMail, RSign, and RPost are trademarks owned by RPost.